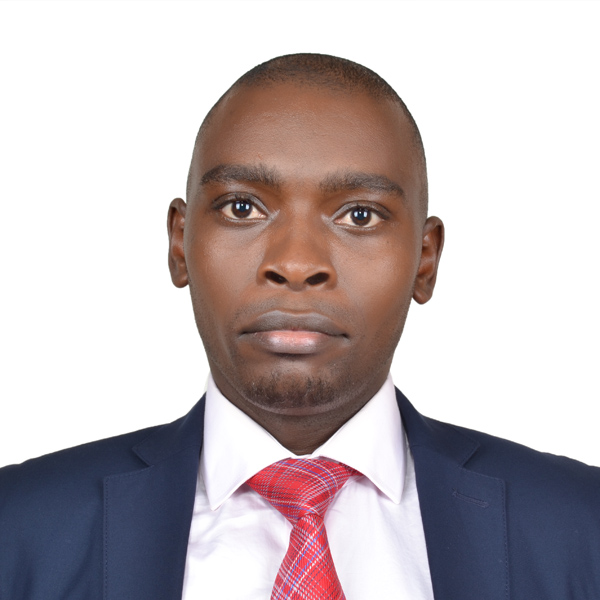 Duncan Abigaba has over four years of experience in public administration at managerial level. He is a Manager at Government Citizen Interaction Centre, Government of Uganda. The centre serves as the primary contact point for citizens in Government.
He was the acting Head of the Centre between April, 2017 and September, 2018, where he relentlessly drove open government initiatives in Government and also pushed for increased citizen participation in government planning.
He previously served in the Office of the President, as Deputy Presidential Assistant in-charge of Research and Information, where he closely monitored the performance of Government agencies, and regularly prepared briefs for the President on the same.
He holds a Bachelor of Commerce (Hons) of Makerere University, a Post Graduate Diploma in Project Planning and Management of Uganda Management Institute. He is currently pursuing a Master's Degree in Management from Uganda Management Institute. He also holds several post graduate certificates in management from both Makerere University and Uganda Management Institute.
He is very passionate about public administration and management, corporate affairs and communication, open government and public accountability.
In March, 2019, he was selected for Mandela Washington Fellowship by the US State Department. Upon completion of the fellowship, he plans on lobbying the Government of Uganda to adopt an open government policy among other public accountability initiatives.